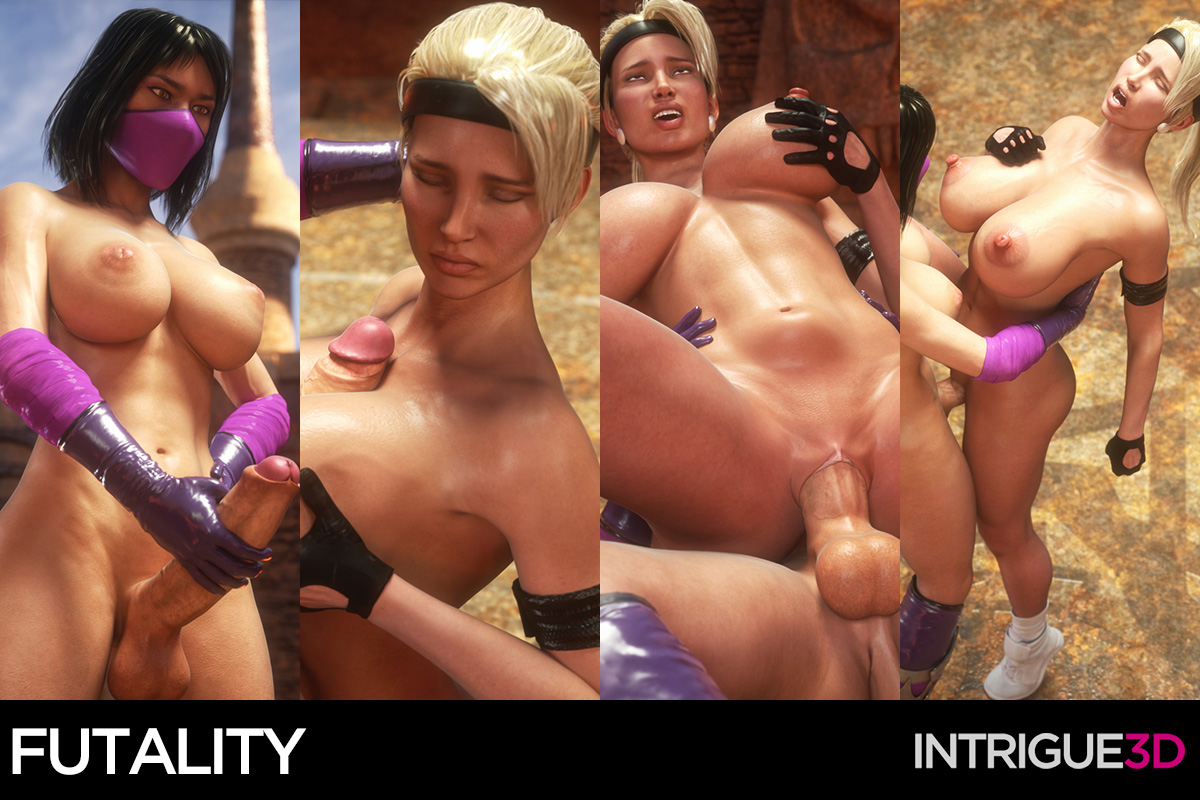 Original Release: 2021
It's a kombat of some kind in this release! Featuring dickgirl on female action with oral, vaginal and anal sex, Futality is a flawless addition to your kollection!
After a grueling battle, the ninja dickgirl triumphantly stands over her foe, a busty special agent. Knowing the consequences, the loser must keep her word and satisfy her opponent and her massive cock...